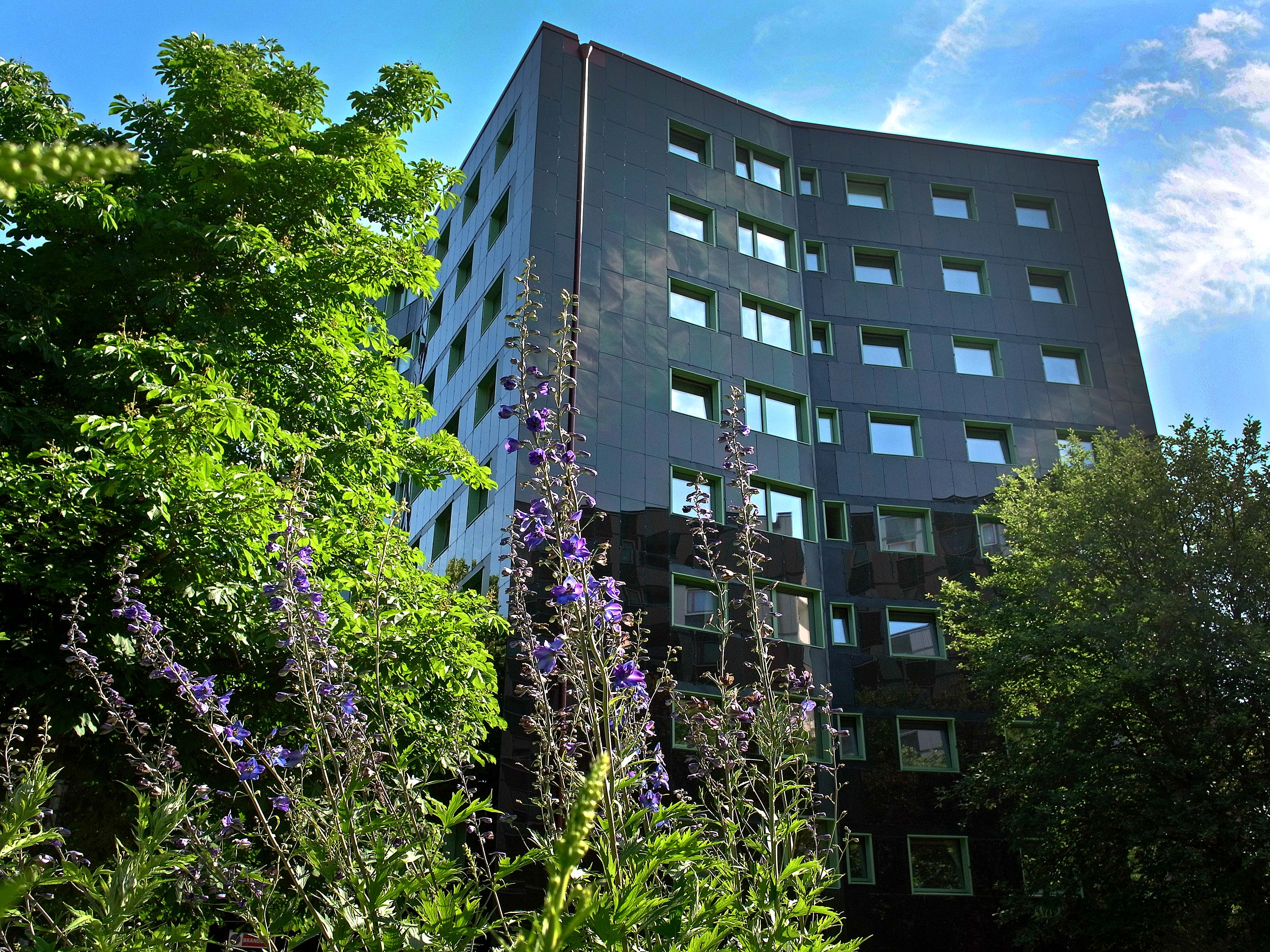 LEDIG LÄGENHET I STACKEN
English below.
Vill du bo i ett hus där du tillsammans med dina grannar äger och förvaltar ert hem? Vill du att ditt hem ska vara en gemenskap?
Från och med 4e mars och två veckor framåt går det att söka en lägenhet som blivit ledig i Stacken, ett förstahandskontrakt på:
Lgh 1601
Tvåa
61 kvm
Hyra: 4389 kr
Inflytt: 1a juni
Du söker genom att fylla i frågorna på denna länk, klistrar in i ett mail och skickar till kontakt@stacken.org. Skriv "Ansökan lgh 1601" i ämnesraden.
Vi kommer sedan att välja ut vilka som kallas till intervju och dessa kommer också kunna få en lägenhetsvisning.
Senaste datum att söka: 17 mars 23.59.
——————————————————————————————————————–
AVAILABLE APARTMENT IN STACKEN
Do you want to live in a house where you together with your neighbors own and manage your home? Do you want your home to be a community?
From march 4th and two weeks forward you can apply for an apartment that is available, a firsthand contract of:
Apartment 1601
A two room apartment
61 square meters
Rent: 4389 kr
Date of moving in: june 1st
You apply by answering the questions in this form.
Copy paste the answers in an email to kontakt@stacken.org. Write "application 1601" as subject,
Then we will go through the applications and choose who will get called to interviews and be offered to view the apartment.
Last date to apply: March 17th 23.59.